Click on the button to download the EXERTUS RID-Se4P datasheet
EXERTUS RID-Se4P projector has the ability to accept Selenium 75 sources. This projector incorporates design and safety features that make it flexible, compact and lightweight.

119,8
Half life Se-75 in days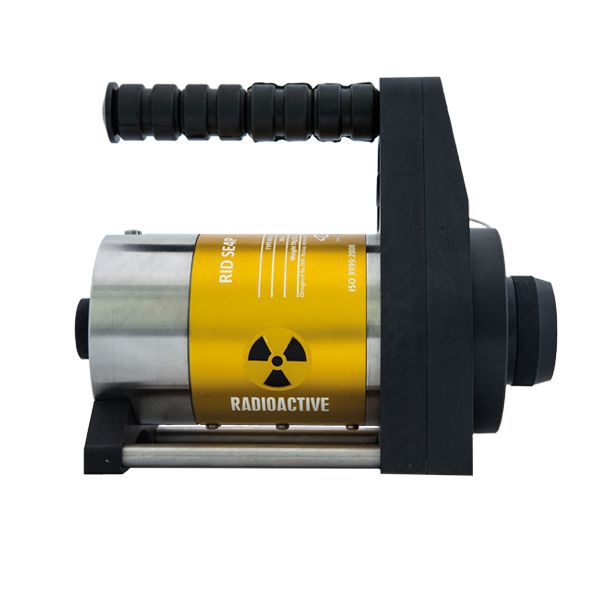 Design
EXERTUS RID-Se4P offers the latest design that makes it flexible and compact.

Safety
EXERTUS RID-Se4P projector also has a unique safety feature not found in competitive products: the Source Assembly Locking Mechanism is triggered by the front link
of the Source Assembly, thereby always assuring the operator that the source has returned to the safe position.